Private Label
We take pride in our excellent service.
We pride ourselves in adopting the qualities of premium stature, reliability, and robust support for our clients. Explore the numerous brands we've procured to become the Gulf and Africa's leading sanitation and personal care brands. Our innovation and production capabilities continue to improve the everyday lives of any of our end users.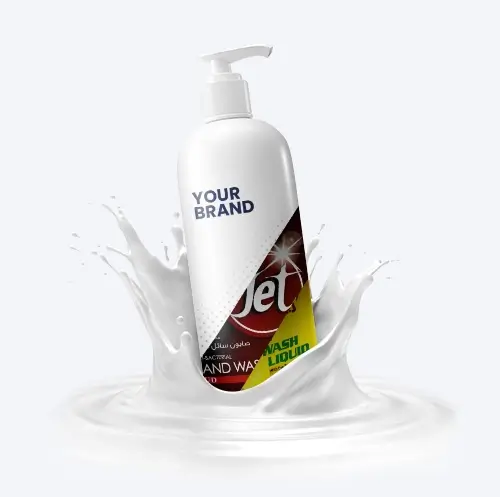 Connect with Al Hoda today.
Keep your world safe and promote better well-being. Explore our product range now.