About Al Hoda Group
Since 1993, we've developed as a premium sanitation brand, offering trailblazing, innovative products, producing more than 30,000 tons a year. Our name is synonymous with reliability and quality, outlined within our mission and vision.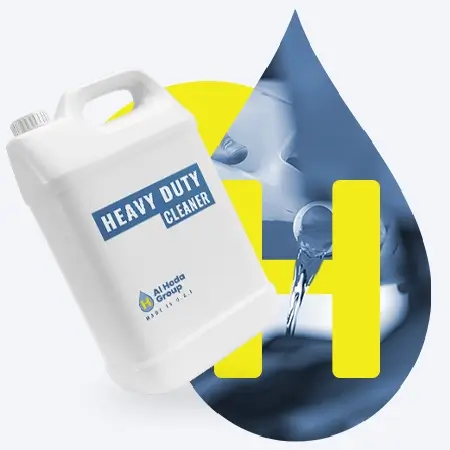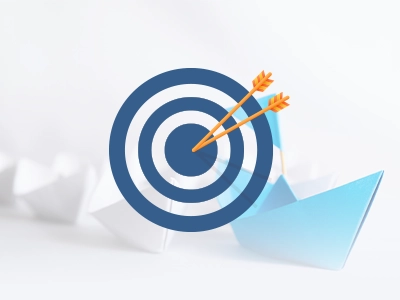 Our Mission
We seek to provide sanitation and cosmetic supplies that exceed expectations, underlining our stature as an industry-leading, cutting-edge brand.
Our Vision
We envision Al Hoda as the go-to resource for cleaning and personal care products, where customers wouldn't think twice about quality.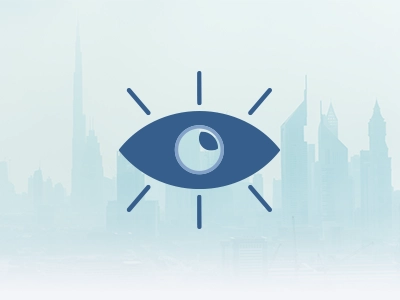 Why Alhoda Group?
What makes us Unique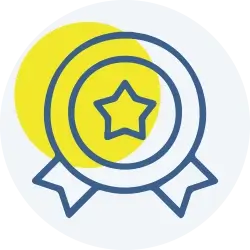 Premium Quality
Products get produced with only the most refined ingredients and reagents.
End-to-End Solutions
Whatever your brand or organization needs, we make products to your precise requirements.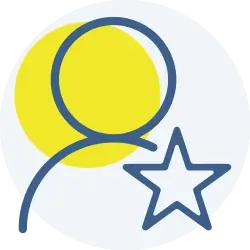 Leading Industry Experts
Our expertise and innovative prowess in the sanitation industry are best.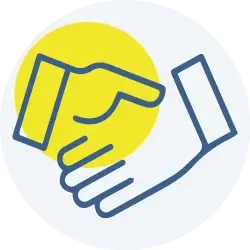 Full Support
We're here to help from start to finish and beyond. Enjoy the most revered after-sales support in the Gulf and Africa
Connect with Al Hoda today.
Keep your world safe and promote better well-being. Explore our product range now.